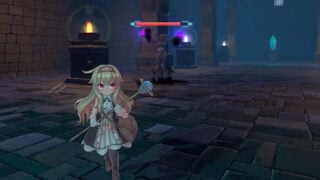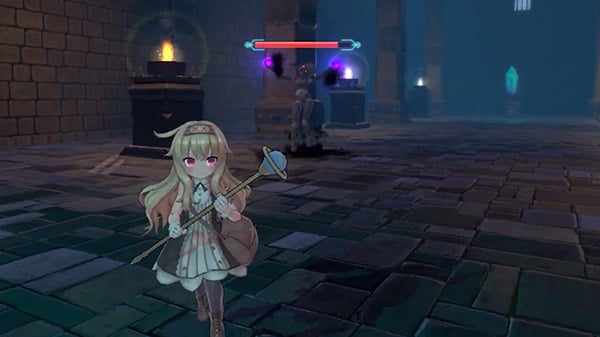 Publisher Simon Creative and developer Pupuya Games have released a new in-development content trailer for 3D action shooting game Little Witch Nobeta highlighting some of the new skills, adventures, and enemies coming to the game.
As previously announced, the game, which is currently in Early Access on PC via Steam, will add three stages, over 15 new enemies, three bosses, two systems, and protagonist and boss voice-overs in the leadup to its full release by April 2022. It is also planned for release on PlayStation and Switch.
Watch the trailer below.
English
Japanese
Chinese