Disgaea 6: Defiance of Destiny launches June 29 in the west
Available now in Japan.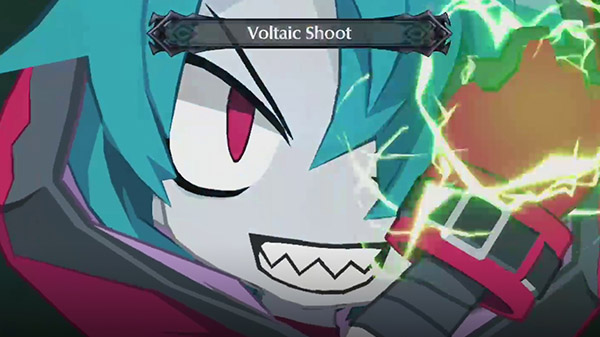 Strategy RPG Disgaea 6: Defiance of Destiny will launch for Switch on June 29 in North America and Europe, publisher NIS America and developer Nippon Ichi Software announced.
The strategy RPG sequel first launched for PlayStation 4 and Switch in January. The PlayStation 4 version has not been announced for a western release.
Users who purchase the game at launch will receive the following four additional characters and their stories as bonus content: Adell, Rozalin, Girl Laharl, and Asagi.
If you missed our previous coverage, read more about the game here, here, here, and here.
Watch a new trailer below.