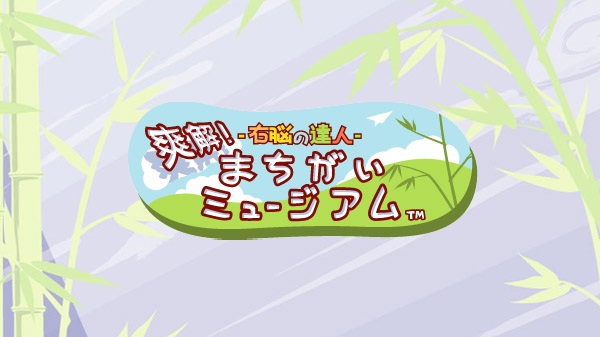 The Game Rating and Administration Committee of Korea rated the unannounced QuickSpot: Master of the Right Brain for Switch on January 22.
QuickSpot is the English name for the Unou no Tatsujin brain training game series published by Bandai Namco. The series consists of four titles, all of which released for DS.
Bandai Namco trademarked "Unou no Tatsujin" and "Machigai Museum," a subtitle for one of the DS games, back in November.