Gran Turismo 7 to return to the full scale of traditional Gran Turismo
Gran Turismo Sport tops 9.5 million users.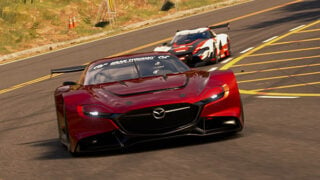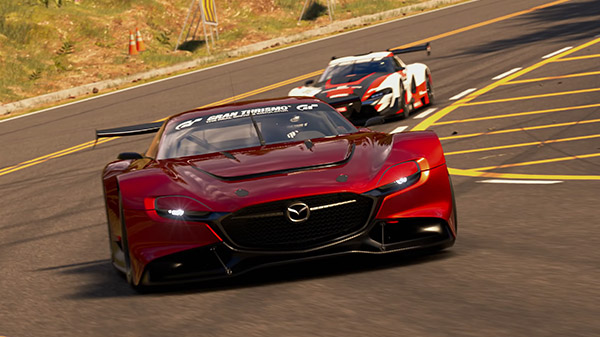 Gran Turismo 7 will return to the full scale of traditional Gran Turismo titles like Gran Turismo 1 and 4, Polyphony Digital president Kazunori Yamauchi told Octane in a recently published interview. It may even feel nostalgic to fans of the older entries in the series.
"We see Gran Turismo as an avant-garde title, and have consciously incorporated new challenges with each change of generation," Yamauchi said. "That's why each series has its own fans, but sometimes the changes come to users as a surprise. For example, with Gran Turismo Sport, which is available now, we took on a full-scale eSports challenge as our first online-dedicated title, but some people may have considered this bizarre. We acquired 9.5 million users as a result, but it didn't sell like crazy from the beginning—more like appreciation gradually grew and support increased over the course of three years."
As for what new proposals he has in mind for Gran Turismo 7, Yamauchi said, "With Gran Turismo Sport, I think we were able to achieve our fairly ambitious design. That's why with Gran Turismo 7, we're carrying over elements that we brought out in Gran Turismo Sport like Championships, while also returning to a traditional full-scale experience like Gran Turismo 1 and 4 to offer the best Gran Turismo available. So fans of the old Gran Turismo may feel somewhat nostalgic."
Gran Turismo 7 is due out for PlayStation 5 in 2021.