Gran Turismo 7 delayed to 2022
"Impacted by COVID-related production challenges."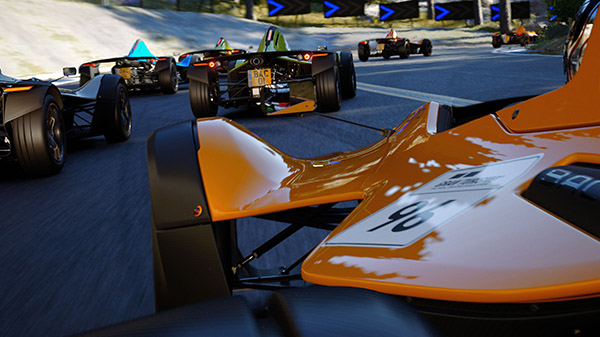 Publisher Sony Interactive Entertainment and developer Polyphony Digital have delayed Gran Turismo 7 from its previously planned 2021 release window to 2022, the companies announced.
"Gran Turismo 7 has been impacted by COVID-related production challenges and therefore will shift from 2021 to 2022," a public relations representative for Sony Interactive Entertainment told GQ. "With the ongoing pandemic, it's a dynamic and changing situation and some critical aspects of game production have been slowed over the past several months. We'll share more specifics on Gran Turismo 7's release date when available."
Gran Turismo 7 will be available for PlayStation 5.