Bloomberg: Next Dragon Age now a single-player-only game
Star Wars Jedi: Fallen Order and Anthem to thank.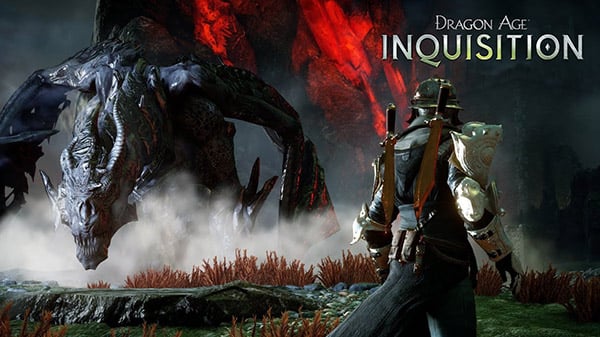 Electronic Arts has allowed developers at BioWare to remove all planned multiplayer components from the next entry in the Dragon Age series, according to a Bloomberg report.
Citing "people familiar with the matter," the report states that the game was previously designed with a heavy multiplayer component, but has transformed into a single-player-only game in recent months thanks to both the success of Star Wars Jedi: Fallen Order—a single-player game that reached over 10 million players in the first fourth months of release—and the failure of Anthem—a multiplayer game whose promised rework was recently cancelled.
The next Dragon Age began development in 2015, but in the fall of 2017, was rebooted to push for long-term monetization, leading to the departure of creative director Mike Laidlaw, who went on to establish Yellow Brick Games. The game was officially announced in 2018. During development, some members of the BioWare leadership team reportedly fought to pivot the next Dragon Age back to a single-player-only game, which seems to have succeeded.
A release date for the next Dragon Age has yet to be announced. Watch the teaser trailer here.