Next Dragon Age – The Game Awards 2020 teaser trailer
A first look.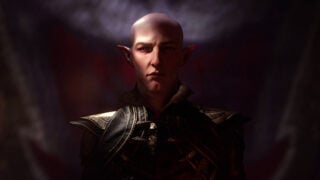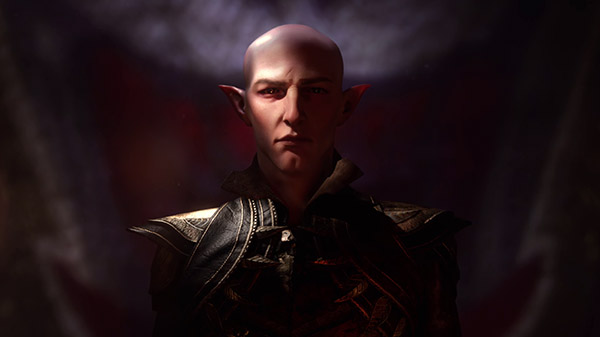 Publisher Electronic Arts and developer BioWare debuted the official teaser trailer for the next Dragon Age at The Game Awards 2020.
Here is an overview of the game, via Electronic Arts:
The world of Dragon Age needs a new hero—someone who can take on the evil forces threatening Thedas. Get a first look at some of the new locations you'll discover and the factions fighting by your side in the next chapter of Dragon Age.
Watch the teaser trailer below.