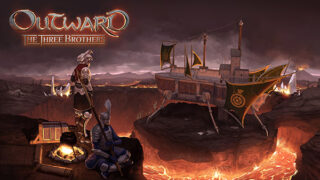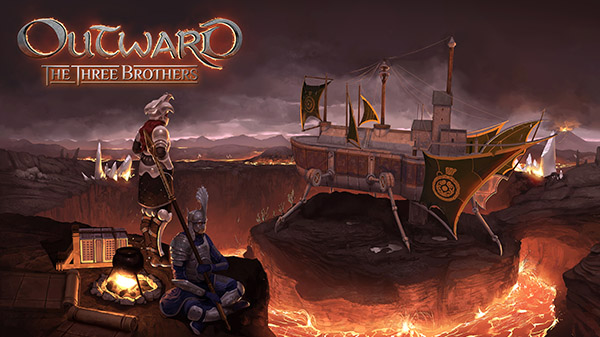 Outward has sold over one million copies worldwide since its launch on March 26, 2019, and a second downloadable content titled "The Three Brothers" will launch on December 15 for PC and in 2021 for PlayStation 4 and Xbox One, publisher Deep Silver and developer Nine Dots Studio announced.
"It's hard to find the words to say when something that seemed impossible happens to you," said Nine Dots Studio CEO Guillaume Boucher-Vidal in a press release. "After flopping with our two previous titles, I had very conservative expectations and thought selling 100,000 copies would be a great step up from our previous attempts. To have sold ten times that is surreal. Outward isn't a perfect game, though it has a lot of heart. And we had more heart than resources when we began work on Outward. Now we have experience, an audience, and more resources than ever before. I'm excited to think about what comes next."
The companies also released a new developer diary in which Boucher-Vidal presents the newly announced downloadable content's quests, mechanics, weapons, and more.
Outward is available now for PlayStation 4, Xbox One, and PC via Steam.
Watch the developer diary below. View a new set of screenshots at the gallery.