M2 ShotTriggers Live Stream #3 set for December 3
Another look at Aleste Collection ahead of release.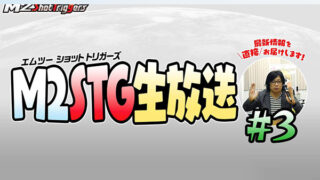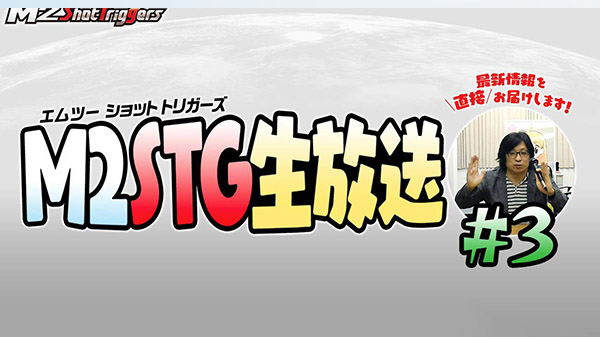 M2 will host its third "M2 ShotTriggers Live Stream" on December 3 from 20:00 to 21:00 JST, the company announced. You will be able to watch it on YouTube.
The live stream will feature the first look at M2 Gadgets in Aleste Collection, as well as live gameplay of the Game Gear title GG Aleste 3, which was newly developed for the collection, with director Manabu Namiki and the development staf.
Here is the full schedule:
20:00 to 20:05 – Opening Greeting
20:05 to 20:30 – Pre-Launch Look at Aleste Collection
20:30 to 20:55 – GG Aleste 3 News and Live Gameplay
20:55 to 21:00 – Closing Remarks
Aleste Collection is due out for PlayStation 4 and Switch on December 24 in Japan. Read more about the game here and here.