Little Nightmares II 'Wilderness' demo now available for PC
Console demo due out in early 2021.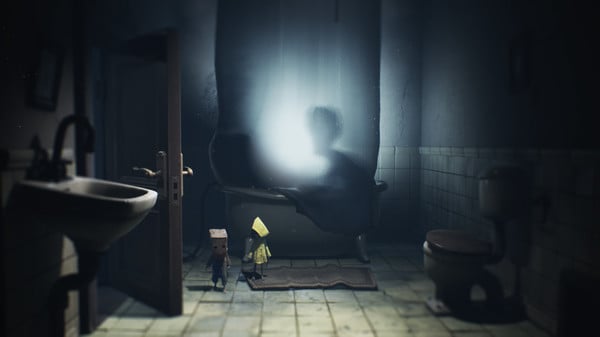 The "Wilderness" demo for Little Nightmares II is now available for PC via Steam, publisher Bandai Namco and developer Tarsier Studios announced. The demo will come to PlayStation 4, Xbox One, and Switch in early 2021.
In the demo, you play as Mono and begin your journey towards the Signal Tower by making your way through an eerie forest. If you make it to the shack, you will have a chance to free Six and work together to escape the Hunter.
Little Nightmares II is due out for PlayStation 4, Xbox One, Switch, and PC via Steam on on February 11, 2021, and for PlayStation 5 and Xbox Series later in 2021. Read more about the game here.