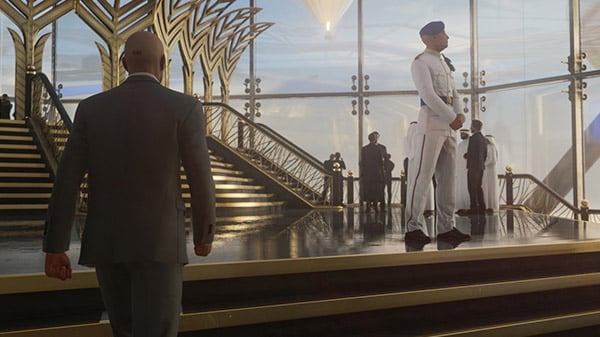 Game Informer has posted the first five minutes of Hitman III's opening Dubai mission, during which Agent 47 descends upon the tallest skyscraper on Earth.
Hitman III is due out for PlayStation 5, Xbox Series X, PlayStation 4, Xbox One, PC via the Epic Games Store, and Stadia on January 20, 2021. A Hitman III – Cloud Version is also in development for Switch.
Watch the footage below.