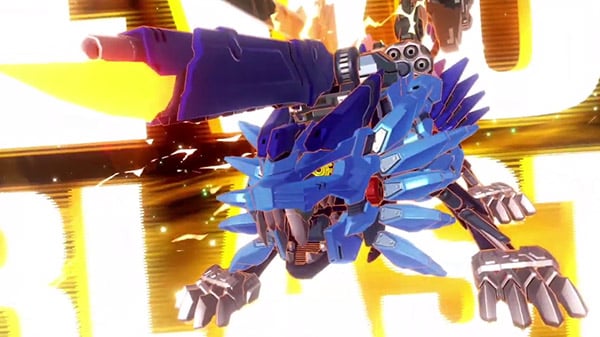 Takara Tomy has released the latest trailer for Zoids Wild: Infinity Blast.
The trailer showcases Zoids customization, Quest Mode (in which you can obtain new Zoids and weapons), swarm battles, cooperative boss battles against massive Zoids, and more.
Zoids Wild: Infinity Blast is due out for Switch on November 26 in Japan. Read more about the game here.
Watch the trailer below.