Wizardry VA announced for iOS, Android
The latest entry in the long-running RPG series.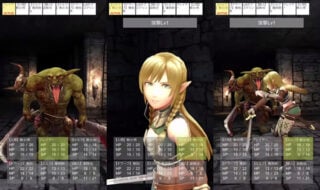 Drecom has announced 3D dungeon RPG Wizardry VA (title tentative) for iOS and Android. It will be available worldwide. A release date was not announced.
Wizardry VA is the latest entry in the long-running Wizardry series, which Drecom recently acquired copyright and trademark rights to, developed with the concept of "your very own adventure" and various new features on top of the series' mainstay elements.
Drecom is currently recruiting staff and development partners to work Wizardry VA. Prospective staff can apply here, while development partners can reach out here.
Watch the first footage of Wizardry VA below.