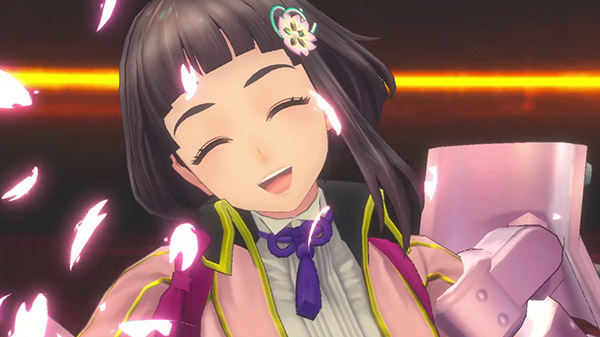 Sakura Kakumei: Hanasaku Otome-tachi will launch for iOS via the App Store and Android Google Play on December 15 in Japan, publisher Sega and developer Delightworks announced.
The latest trailer for the game introduces its "command line battle" system, three range types (direct, shooter, and spot), unique maidens, and Spiricle Amulets. Another new trailer will follow on December 4.
Read more about the game here.
Watch the trailer below.