LoverPretend launches March 25, 2021 in Japan
Opening movie released.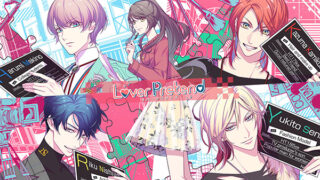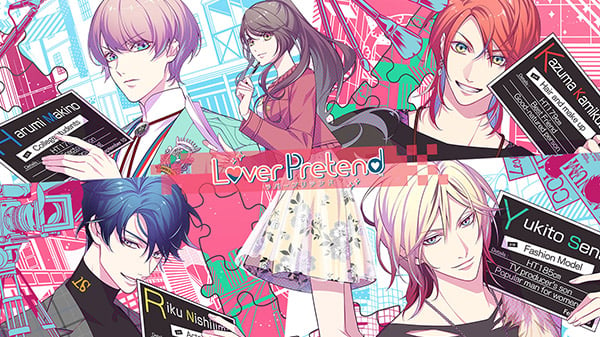 Otome visual novel LoverPretend will launch for Switch on March 25, 2021 in Japan for 6,500 yen, Idea Factory announced. An 8,500 yen limited edition including a drama CD and special booklet will also be available.
Here is an overview of the story, via its official website:
Protagonist Chiyuki lives alone and spends all of her time studying for university and doing part-time work.

She has two dreams in life. The first is to become a scriptwriter, which was a dream her deceased mother also wanted to be. The second is to find her father who she never met.

She learns from the clues left behind by her mother that she was writing a drama script just before she was born.

"Perhaps those involved in the drama may know something…"

At the same time, she began working as an assistant to a scriptwriter for a film that the sons of the drama staff are making.

Chiyuki tries looking for information while working her new job, but in a twist of events ends up cast in the role of their love interest…?

This is a fake love role, not true love. Can Chiyuki draw up a script about fake lovers, while not knowing anything about falling in love herself?
Watch the opening movie below.