Granzella Gathering live stream set for November 18
Granzella currently accepting user questions.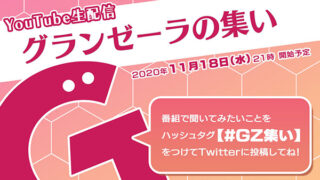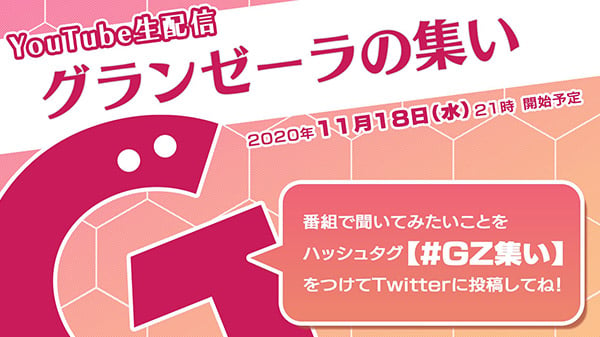 Granzella will host a "Granzella Gathering" live stream on November 18 at 21:00 JST, the company announced. You will be able to watch it on YouTube.
The live stream will focus on questions asked by users regarding Granzella's games and developments. The company will also share its current progress on R-Type Final 2.
Granzella is currently taking questions on Twitter with the hashtag #GZ集い. Questions concerning R-Type Final 2, the general development of Disaster Report, and so on are welcome.
R-Type Final 2 is due out for Xbox Series, PlayStation 4, Xbox One, Switch, and PC via Steam in spring 2021.