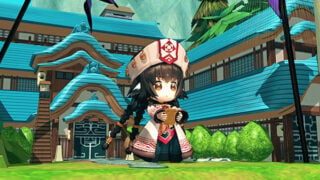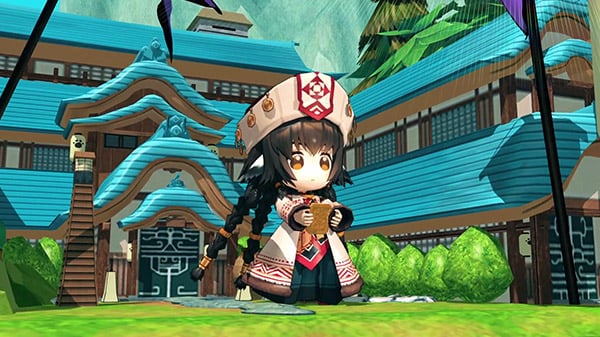 Publisher Aquaplus and developer Sting have released the opening movie for Utawarerumono-themed digital board game Dokapon UP! Mugen no Roulette.
Additionally, the official website has been updated with character descriptions for Nosuri, Mikazuchi, Dekoponpo, Mozunu, Urutorii, and Teoro (all playable except for Mozunu and Teoro).
Dokapon UP! Mugen no Roulette is due out for PlayStation 4 and Switch on December 10 in Japan. Read more about the game here.
Watch the trailer below.