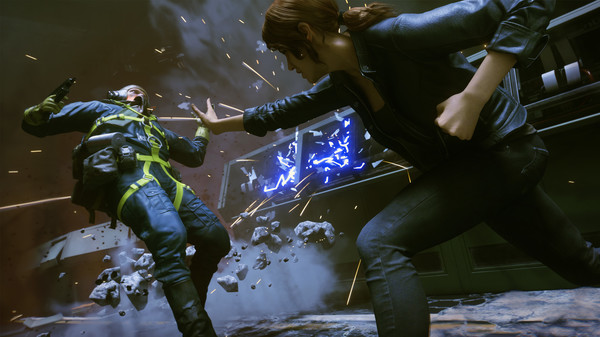 Publisher 505 Games and developer Remedy Entertainment have delayed the PlayStation 5 and Xbox Series versions of Control Ultimate Edition from their previously planned late 2020 release window to early 2021.
"We want the final quality of the game to be awesome, and so we need a bit more time to work on it," Remedy Entertainment said on Twitter. "Thank you for your understanding and patience!"
Control and Control Ultimate Edition are currently available for PlayStation 4, Xbox One, and PC via Steam and the Epic Games Store. The cloud-based Control Ultimate Edition – Cloud Version is also available for Switch.