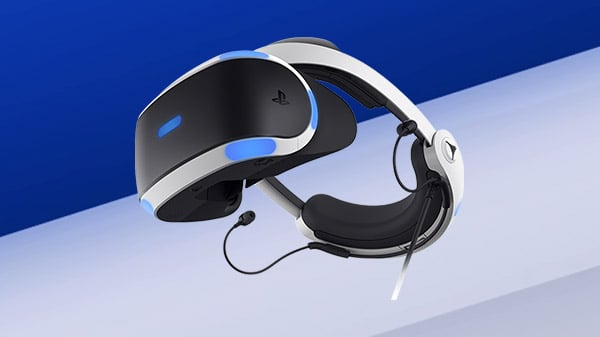 Sony Interactive Entertainment has opened the request form for a PlayStation Camera adaptor for PlayStation 5.
PlayStation VR is compatible with PlayStation 5, but in order to set it up with the console, you will need an adapter for the PlayStation Camera required to use it as the new HD camera for PlayStation 5 is not compatible with PlayStation VR.
Request your adaptor here. A FAQ with more information is available here.