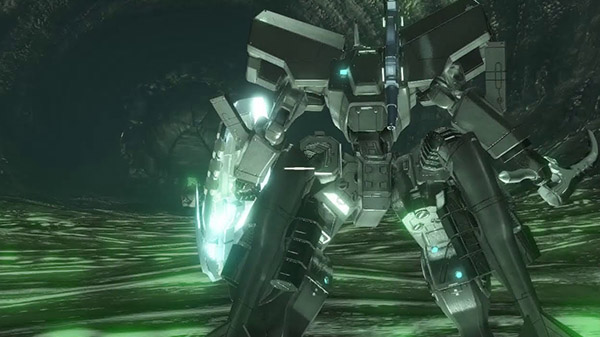 aNCHOR has released a new work-in-progress gameplay video for its 2021-due Muv-Luv action game Project Mikhail for PC (Steam), iOS, and Android.
The pre-alpha video depicts the player fighting against the extraterrestrial threat known as BETA in a BETA Hive. According to the commentary, the game has not yet reached its final quality and even things like motions are still in an early state.
Watch the video below.