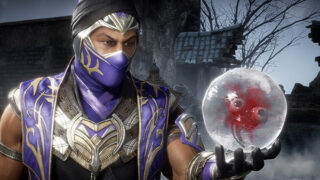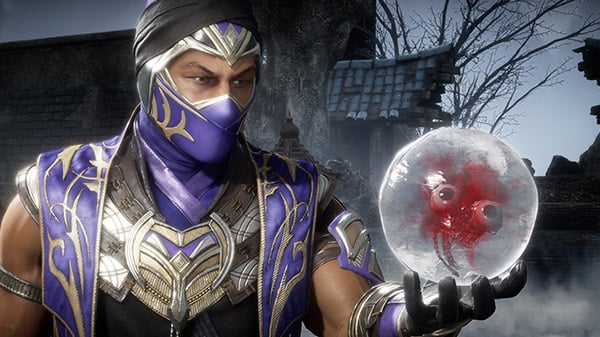 Publisher Warner Bros. Interactive Entertainment and developer NetherRealm Studios have released a new trailer for Mortal Kombat 11 downloadable content character Rain, who will launch as part of Mortal Kombat 11 Ultimate and "Kombat Pack 2" on November 17.
Here is an overview of the character, via Warner Bros. Interactive Entertainment:
Witness the return of the Edenian demigod, Rain. As the son of the god Argus, Edenia's divine Protector, Rain wields a magical power allowing him to harness water and lightning, open dimensional rifts to a previously unknown water realm and even liquefy himself to avoid attacks. He is also equipped with a deadly katar to slash and stab opponents as he fights for his place in Edenia's pantheon.
Mortal Kombat 11 is available now for PlayStation 4, Xbox One, Switch, PC via Steam, and Stadia. Mortal Kombat 11 Ultimate will launch for PlayStation 5, Xbox Series, PlayStation 4, Xbox One, Switch, PC, and Stadia on November 17. Read more about Mortal Kombat 11 Ultimate here.
Watch the trailer below.