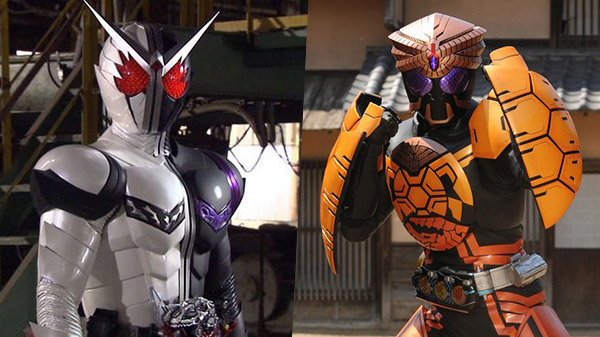 FangJoker and Burakawani Combo are playable in Kamen Rider: Memory of Heroez on a second playthrough, the latest issue of Weekly Famitsu reveals.
A second playthrough also unlocks a mode that significantly ups the difficulty, plus accelerators such as infinite stamina, EX gauge boost, and defense 100 percent-plus.
Kamen Rider: Memory of Heroez is due out for PlayStation 4 and Switch on October 29 in Japan, as well as in Southeast Asia with English subtitles. Read more about the game here.
Thanks, Ryokutya2089 and Games Talk.