GamesIndustry.biz: Level-5 North American operations all but shuttered
Currently no concrete plans for Level-5 games to launch in the west.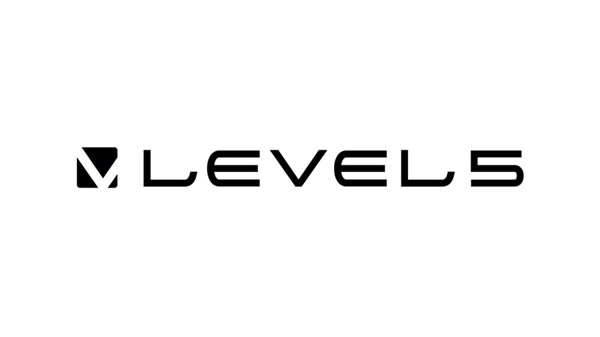 Level-5 International America, the North American headquarters of Ni no Kuni and Yo-kai Watch developer Level-5, has all but shuttered operations, according to a GamesIndustry.biz report.
Citing "multiple sources familiar with the matter," the report claims that both Level-5 International America and spin-out office Level-5 Abby began winding down operations in mid-2019, which included laying off the majority of both offices' staff. Sources estimate around 10 employees were laid off from both companies.
Sources said employees were "given every indication" that North American operations would be shuttered, with one or two employees remaining for a few more months to carry out essential operations.
Level-5 Abby COO Yukari Hayakawa is also said to have departed the company in early 2020, despite her LinkedIn stating otherwise.
In July 2019, GamesIndustry.biz reported that Level-5 International America laid off two employees and moved a third into another role following the closure of a game design department. Level-5 confirmed those layoffs at the time, but said it was "not a large-scale restructuring."
As for the future of Level-5's releases in North America, one source suggested that there were currently no concrete plans for any more Level-5 games to be released outside of Japan.
Level-5 announced a western release for Yo-kai Watch 4 back in July 2019, but has not shared any updates beyond the initial announcement. A western release of its upcoming Inazuma Eleven title, Inazuma Eleven: Heroes' Great Road, was also announced prior to the game's multiple delays and name change in Japan.
The company's most recent western release was Snack World: The Dungeon Crawl – Gold for Switch in February 2020, which originally launched in April 2018 in Japan.
Level-5 International America, Level-5 Abby, and Level-5 Japan did not respond when contacted for comment by GamesIndustry.biz.