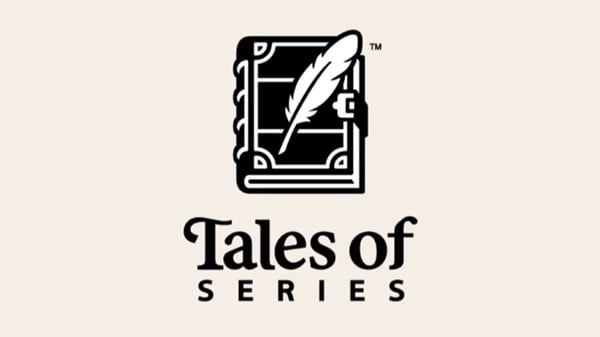 Bandai Namco filed a trademark for "Tales of Luminaria" in Europe on October 13.
The trademark does not belong to any announced Tales of game. Bandai Namco is currently working on Tales of Arise for PlayStation 4, Xbox One, and PC, which was delayed past 2020 back in June.
Outside of the console Tales of game, Bandai Namco operates multiple mobile Tales of games, including the July-launched Tales of Crestoria and Tales of the Rays.
Thanks, ResetEra.