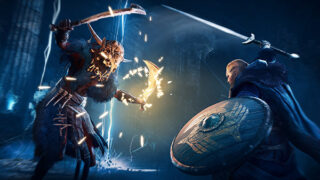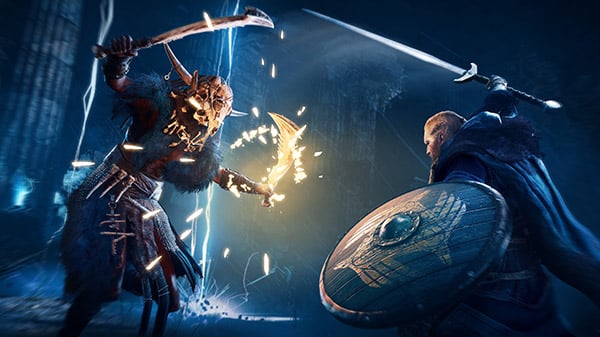 Publisher Ubisoft and developer Ubisoft Montreal have released a new "Deep Dive" trailer for Assassin's Creed Valhalla, as well as a new gameplay walkthrough and set of screenshots.
The trailer teaches you everything you need to know about the latest entry in the Assassin's Creed saga, including how to grow your settlement, customize your Viking, and journey to new worlds as you expand your clan's influence throughout England and beyond.
Assassin's Creed Valhalla is due out for Xbox Series, PlayStation 4, Xbox One, PC via Uplay and the Epic Games Store, and Stadia on November 10, and PlayStation 5 on November 12. Read more about the game here.
Watch the trailer and gameplay walkthrough below. View the screenshots at the gallery.
Deep Dive Trailer
Gameplay Walkthrough