Ys VIII Mobile TGS 2020 Online footage
Updated look at the mobile reimagining of Ys VIII: Lacrimosa of Dana.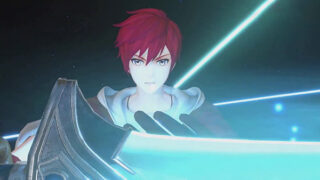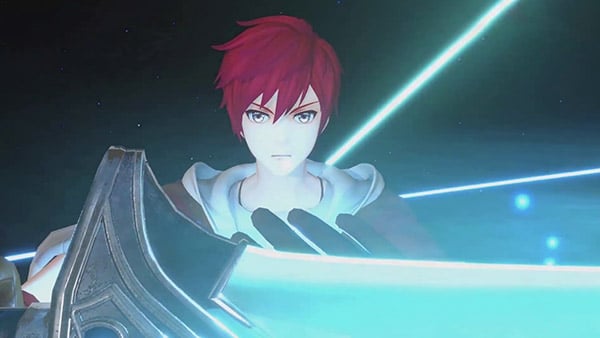 Linekong Technology Entertainment debuted the latest footage of Ys VIII Mobile during its Tokyo Game Show 2020 Online presentation.
The footage introduces various areas that appear in the original Ys VIII: Lacrimosa of DANA—including "The Drifting Village," "Nameless Coast," "Cave of Drop," "Titis Primeval Forest," and "Heavenly Cliff Trail"—as well as character models for Adol and Laxia, skill use scenes, and more. New character Rucol also appears.
Ys VIII Mobile will be available for iOS and Android worldwide.
Watch the footage below.
12:40 to 15:38 – Animated Trailer
33:46 to 35:31 – Locations / Laxia von Roswell / Adol Christin
36:28 to 41:45 – Great Tree Temple (in development) / Adol and Laxia Cutscene
42:03 to 44:07 – New Character Rucol