Tabe-O-Ja second teaser trailer
Bandai Toys' cooking battle action game.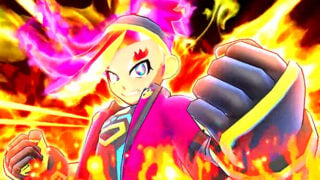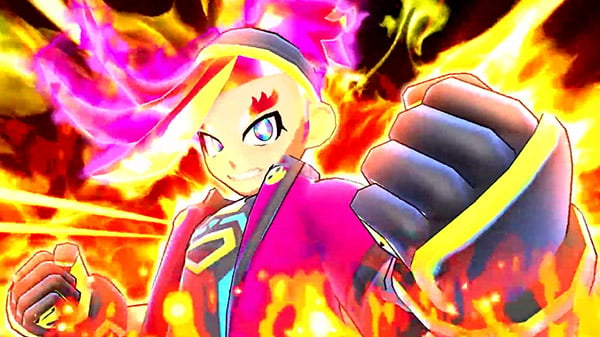 Bandai Toys has released the second teaser trailer for Tabe-O-Ja, its July-announced cooking battle action game for Switch.
The new trailer, narrated by Shinichiro Kamio, introduces the "Tabe-Gami" summoned from "Outrageous Dishes" completed through Joy-Con-based cooking motions such as "stir-fry," "stacking ingredients," "simmer," as well as special attack motions and the battle system. Mysterious new characters known as "Hungry Eaters" also appear at the end of the trailer and are said to hold the key to the game's story.
Tabe-O-Ja is due out for Switch this winter in Japan. Read more about the game here.
Watch the trailer below.