New Yakuza title to be announced on September 27 [Update 3: No new title to be announced]
The latest entry in the popular Sega series.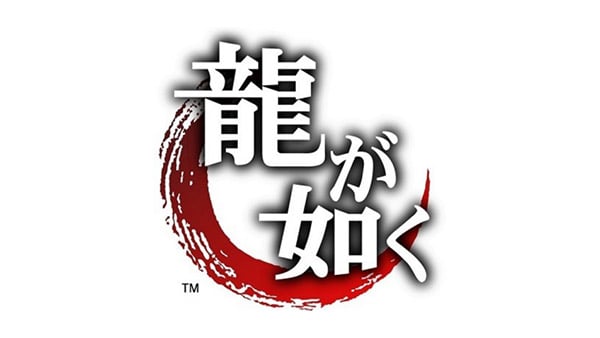 Sega will announce the latest entry in the Yakuza series during the Sega Nama broadcast at Tokyo Game Show 2020 Online on September 27 at 20:00 JST, co-host Ayana Tsubaki said in a tweet. You will be able to watch it on YouTube, Niconico, Periscope.
The description for the live stream previously teased "the latest information concerning the Yakuza series," but did not directly state that a new title would be announced, which Tsubaki's tweet has now confirmed.
Thanks, Games Talk.
Update 11:45 p.m.: Tsubaki has since deleted the tweet, but it is still visible via Google cache. We have also archived the cached version here.
Update 09/25/20 at 8:20 a.m.: During the "Sega Fan Meet-Up 2020: A Sincere Thanks to All Sega Fans" live stream today, Tsubaki said that she misunderstood the fact that 'there will be new information on the Yakuza series' during the Sega Nama stream on September 27 to be 'there will be a new title.' While it is possible a new title will be announced, Tsubaki herself does not appear to know this information.
Update 09/25/20 at 11:35 a.m.: Yakuza series chief producer Masayoshi Yokoyama has said in a tweet that the Sega Nama broadcast on September 27 will not feature the announcement of a new entry in the Yakuza series.
Yokoyama added, "The Yakuza series is heading towards its 15th anniversary, and various plans are currently underway. Naturally, a game is also in development. The development team is working hard every day aiming for the day we can announce it to everyone, so please continue to give us your support."