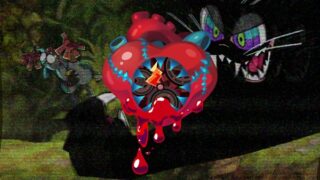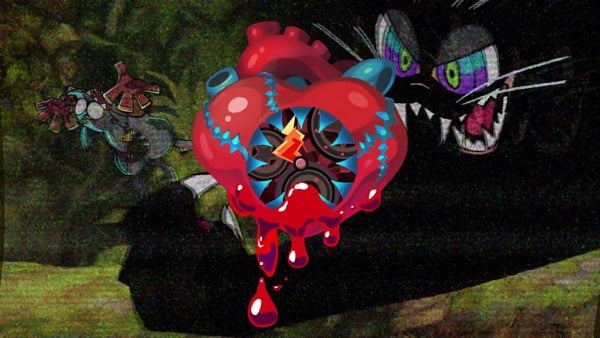 Nippon Ichi Software has released the second official trailer for side-scrolling rhythm action game Mad Rat Dead.
In the trailer, the Rat God that revives Mad Rat courteously explains how to play the game and its systems through actual gameplay.
Mad Rat Dead is due out for PlayStation 4 and Switch on October 29 in Japan and October 30 in North America and Europe. A demo is available now in Japan. Read more about the game here and here.
Watch the trailer below.