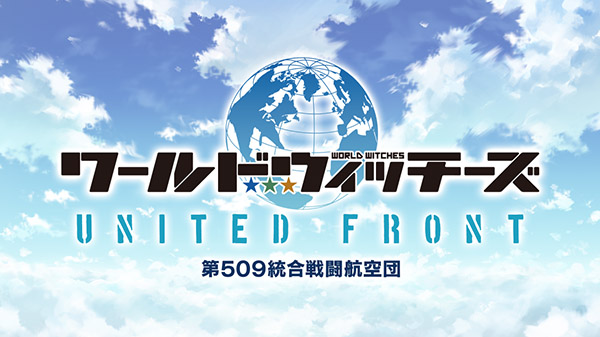 After a tease back in January, Kadokawa, ForwardWorks, and Cave Interactive have officially announced World Witches: United Front for iOS and Android. It will lunch this fall in Japan.
Detailed information will be announced during the "509th Joint Fighter Wing Official Briefing" live stream on September 11 at 20:00 JST. You will be able to watch it on YouTube and Niconico.
The game's official Twitter account is available at @W_Witch_App.
Watch a teaser trailer below.