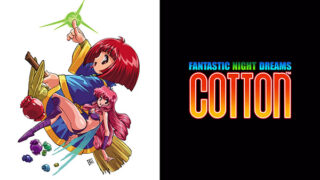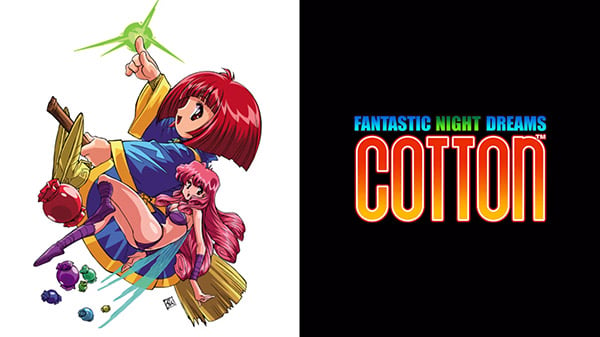 Cotton Reboot! will launch for PlayStation 4 and Switch on February 25, 2021 in Japan, the latest issue of Weekly Famitsu reveals. A price was not announced. A PC (Steam) version of is also planned, but it is currently unclear if it will release at the same time.
The magazine also reveals the new enemy-sweeping "Split Shot" and score-boosting "Jewel Fever" systems for the game's "Arrange Mode," as well as an easy mode for newcomers and extreme mode for veteran players, and visual scenes by Hideki Tamura.
Cotton Reboot! is based on the X68000 version of Cotton, which was brushed up from the original arcade release. While it adds a new "Arrange Mode" suited to current hardware specifications, it also includes the original version of the game. Read more about the game modes here. Additional information is available here.
Thanks, Ryokutya2089.