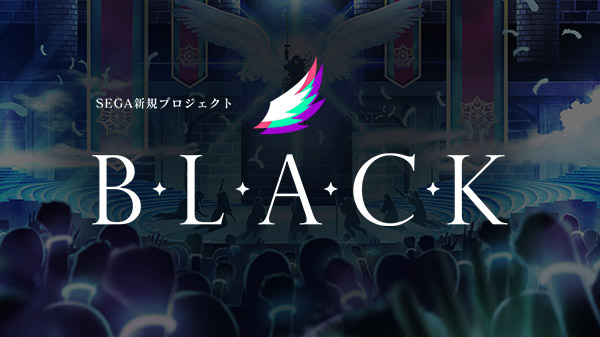 Sega has launched a teaser website and Twitter account for Project "B.L.A.C.K.," a mysterious new project that will be officially announced via a YouTube live stream on September 2 at 20:00 JST.
According to the website, "B.L.A.C.K." is the name of an artist group and represents "Brilliant, Legislative, Artistic, Celebrity, Knights." The girls in this group "continue to sing, and fight, for the future of Japan," and the song and dance performance by its 12 ace members—the "Noble 12"—is its greatest work and continues to excite the people.
Three website introduces the following three members:
Kurumi Saimei (voiced by ???)

Prana Tosei (voiced by ???)

Meisa Akashi (voiced by ???)
A music video for the song "Wonderful Future" featuring Kurumi, Prana, and Meisa was also published. The song was composed by Kouhei Tanaka, who is also the composer for the Sakura Wars series.
Back in May, Sega trademarked "Sakura Wars B.L.A.C.K." Given the trademark, the involvement of Sakura Wars series' composer Kouhei Tanaka, and the theme of performance and fighting for Japan in the "B.L.A.C.K." group's description, it is very likely that Project "B.L.A.C.K." is "Sakura Wars B.L.A.C.K."
Stay tuned.