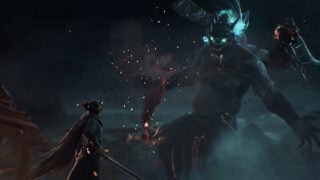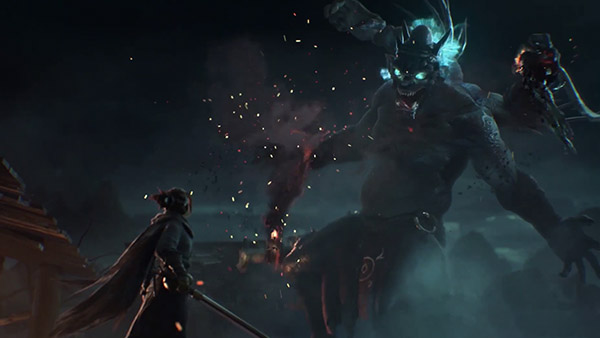 Publisher Bilibili and developer Wildfire Game have released the launch trailer for the Early Access version of melee-based combat adventure game Eastern Exorcist, which launched today for for PC via Steam.
Here is an overview of the game, via Wildfire Game:
About

In Eastern Exorcist, players will take on the role of an exorcist who vanquishes demons with his sword. Fighting through a frame-by-frame animated world infested with demonic monsters, survival is a case of mastering control of said weapon, with combat as dazzling to watch in motion as it is devastating on your foe.

It's a fast and spectacular ode to the action-adventure genre, with developer Wildfire Game bringing a sense of visual flair to each and every encounter.

Key Features

Play as a skilled exorcist against chaotic evil to fight your way through the brutal world, and experience unforeseen entanglements of complex beings.
All hand-drawn Chinese ink painting style, with many atmospheric scenes.
Use your sword to execute demons and monsters with tactical combat mechanics in hand-drawn frame-by-frame action design.
Experience a complicated journey with joy and sorrow as an exorcist.
A PlayStation 4 version of Eastern Exorcist is due out at a later date.
Watch the launch trailer below.