Tencent in exclusive talks to acquire Leyou Technologies
Negotiations in progress.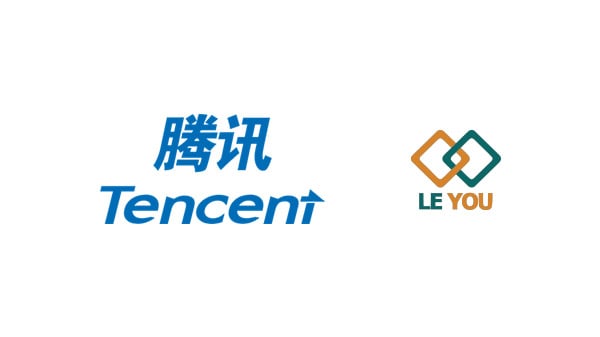 Tencent is in exclusive talks to acquire Leyou Technologies, the Hong Kong-based company announced.
It was previously reported that Sony Corporation was weighing a bid to purchase the company, which owns Warframe developer Digital Extremes and Gears Tactics developer Splash Damage, as well as the Los Angeles-based publishing label Athlon Games.
Now, as per the exclusivity agreement, Tencent is the only company that can negotiate with Leyou Technologies regarding a possible acquisition and privatization of the company for the next three months.
Monthly announcements setting out the progress of a possible offer or privatization will be made by Leyou Technologies until an announcement is made of a firm intention by Tencent to make an offer, or of a decision not to proceed with an offer.
"Tencent continues its global expansion efforts with acquisitions of studios that augment the company's exposure in PC, mobile, and console development for China and for global markets," said Niko Partners senior analyst Daniel Ahmad in a statement. "Leyou would be part of this expansion as it is a domestic company that already owns multiple domestic and overseas game developers including 97 percent of Digital Extremes (a Canadian video game developer)."
Ahmad continued, "Leyou owns a number of studios that have expertise in global online free-to-play game development for console and PC, an area that Tencent is actively exploring as it expands overseas. Tencent's mobile expertise can also help studios under Leyou bring their titles to smartphones.
"Warframe (Digital Extremes) is Leyou's largest title, accounting for $175 million or 80 percent of revenue generated in 2019, the game is licensed by Changyou in China and is also available on WeGame locally. There is a separate international version of the game on Steam. The title has nearly 60 million registered users globally. Leyou has numerous titles in development, including games based on popular IP such as The Lord of the Rings and Transformers, that can help diversify revenues in the future."