Nioh 2 DLC 'The Tengu's Disciple' gameplay
Add-on due out on July 30.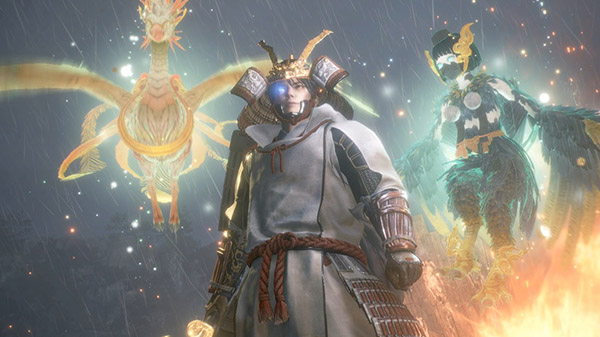 Publisher Koei Tecmo and developer Team Ninja debuted gameplay footage of the July 30-due Nioh 2 downloadable content "The Tengu's Disciple" during a pre-launch live stream.
Preview gameplay videos were also published by Dengeki Online, Famitsu, and IGN Japan.
Nioh 2 is available now for PlayStation 4.
Watch the footage below.
Live Stream Archive
(Gameplay from 41:04 to 1:37:10.)
https://www.youtube.com/watch?v=PcfrD12vz60
Gameplay
Dengeki Online
Famitsu
IGN Japan