Dragon's Dogma original anime series premieres September 17
Premieres on September 17.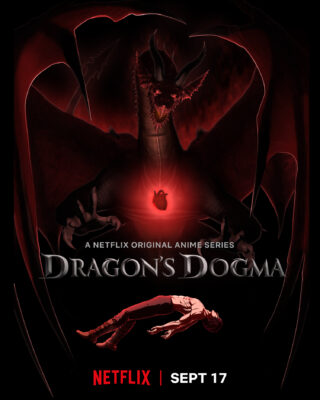 The Dragon's Dogma original anime series announced in March 2019 will premiere on Netflix on September 17, the streaming service announced.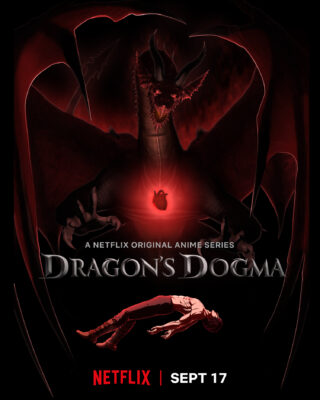 Here is an overview of the anime's story, via Netflix Japan:
The Dragon that suddenly appeared after over 100 years burned the village of Cassardis to ashes. Ethan confronted the Dragon to protect his beloved family, but the Dragon took his heart. Although he appeared to have died, Ethan was resurrected as an "Arisen." Alongside Hannah, a Pawn under Ethan's command who suddenly appeared, he sets out on a journey to recover his heart.

During his journey, Ethan will battle demons that represent the seven deadly sins, but has no way of knowing that with every demon he battles, the more he loses his humanity…
The anime is is directed by Shinya Sugai, executive produced by Netflix's Taiki Sakurai, co-produced by Capcom's Hiroyuki Kobayashi and Takashi Kitahara, and written by Kurasumi Sunayama, with character design by Iku Nishimura and animation by Sublimation.
Dragon's Dogma is an action RPG developed and published by Capcom, and first released for PlayStation 3 and Xbox 360 in May 2012. An enhanced version, Dragon's Dogma: Dark Arisen, was released for the same platforms in April 2013, and was ported to PC (Steam) in January 2016, PlayStation 4 and Xbox One in October 2017, and Switch in April 2019.