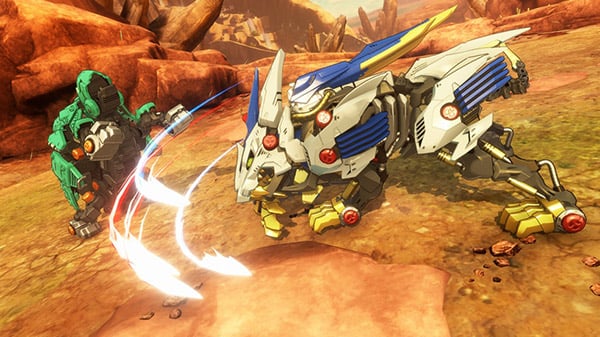 Australian Classification has rated Zoids Wild: Blast Unleashed, published by Outright Games and developed by Codeglue.
A Zoids Wild game called Zoids Wild: King of Blast (pictured) launched for Switch in Japan in February 2019, but was never released in the west. A new Zoids Wild game for Switch was also recently announced to be in development for release this winter in Japan.
That being said, there are a couple of possibilities as to what Zoids Wild: Blast Unleashed may actually be:
A localization of Zoids Wild: King of Blast. All of Outright Games' titles are released for multiple platforms, so it is possible that Codeglue is the porting house. Porting is one of its services.
The new Zoids game recently announced for Switch, either developed by Codeglue or ported by Codeglue to other platforms. The former is unlikely, as Codeglue is not a Japanese studio.
A completely different and unrelated Zoids Wild game developed specifically for the west.