Tomoyo After: It's a Wonderful Life CS Edition coming to Switch on September 10 in Japan
The sequel to Clannad.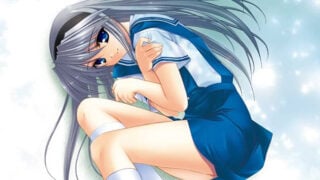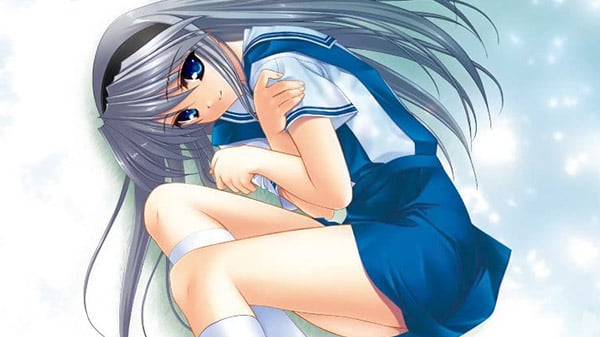 Protoype will release Clannad sequel Tomoyo After: It's a Wonderful Life CS Edition for Switch on September 10 in Japan for 4,100 yen, the latest issue of Weekly Famitsu reveals. It will support both English and Japanese subtitle options.
Tomoyo After: It's a Wonderful Life first launched for PC in November 2005. Tomoyo After: It's a Wonderful Life CS Edition followed for PlayStation 2 in January 2007, PSP in March 2009, Xbox 360 in September 2010, PlayStation 3 in July 2012, and Android in February 2013. An official English edition of the PC version was released via Steam in July 2016.
Here is an overview of the romance visual novel, via its Steam page:
Story

This is a sequel to Clannad, following Tomoyo's ending.

Tomoya, the protagonist, has started to work at a waste collection company in the outskirts of town. He recently begun living on his own, and enjoys a calm and happy life with his girlfriend Tomoyo.

One day Tomoyo's brother, Takafumi, brings his father's illegitimate child, Tomo, to Tomoya's apartment. Tomo had been abandoned by her mother, and Tomoya and Tomoyo reluctantly decide they would look after her. Furthermore, Takafumi's ex-girlfriend, Kanako, ran away from her home just before the start of summer vacation. She too ends up staying in Tomoya's room.

Tomoya, Tomoyo, Tomo, Takafumi, Kanako. And so begins the first and the last summer these five people will spend together.

Characters

Tomoyo – "A never ending love does exist, I know it…" The homely heroine who supports Tomoya, who has just joined the workforce out of high school. She is actually very good at fighting and would win even against a group of people ganging up on her.
Takafumi – "It's like a curse born of my mistake…" Tomoyo's brother. He is very well-versed with computers. Against Tomoya's wishes, he set up a computer in the room and visits to sue it frequently.
Kanako – "If something like that doesn't exist… It's better to enjoy life as much as you can." A girl who ran away from home, unhappy with her mother's upcoming remarriage. She apparently used to date Takafumi and has a foul mouth.
Tomo – "Then make up with a kiss." The illegitimate child of Tomoyo's father. An innocent young girl who would believe in anything.

Key Features

Fully Voiced Story – Tomoyo After features a fully voiced story and stars the phenomenal voice talents of Hikaru Isshiki (Little Busters!, The Fruit of Grisaia) and Yuichi Nakamura (Clannad anime).
Dungeon & Takafumis – Featuring the characters of the main story in a fantasy setting, "Dungeon & Takafumis" is a fully-featured, comedic strategy RPG that will add hours to your experience.
Tomopedia – Newly added to the English Edition, Tomopedia provides insight into Japanese culture and explanations for cultural references that you may come across in the story.
Thanks, Ryokutya2089.