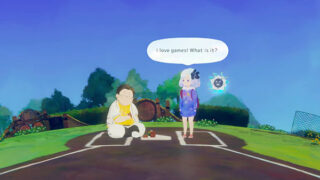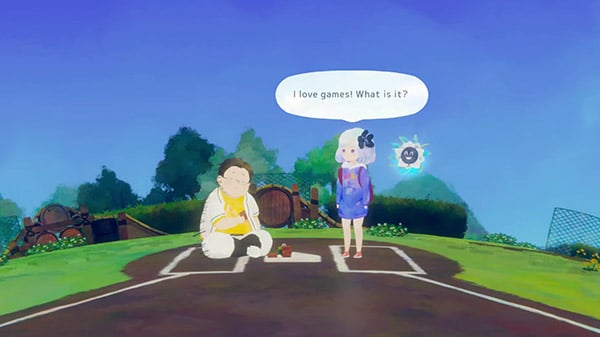 GameTomo has released the BitSummit Gaiden trailer for Sumire, its recently announced narrative adventure game set in a mystical Japanese mountain village coming to Switch and PC (Steam).
Here is an overview of the game, via its official website:
About

Sumire is an indie narrative adventure game, featuring a one-day journey through a mystical Japanese village.

In this enchanted place, the girl Sumire seeks to finish a list of important tasks given to her by a mischievous mountain spirit, before night falls and her time in the town ends forever.

A Narrative Quest-Driven Adventure

Explore through a variety of lush, beautiful environments rendered in a painterly style.
Discover collectibles, bonus items, tests of skill, and other challenges—some hidden, some not.
A series of quests both big and small, given by charming forest creatures, quirky townspeople, and Sumire's own heartfelt needs. Take or refuse them, but be wary: as the day progresses, you may never get the same chance again.
A one day time limit. With the sky changing from the promise of morning to the soft twilight, all choices are finished when the sky turns to violet.
Watch the trailer below.