Square Enix to announce games meant for E3 2020 around July to August
Final Fantasy XVI, is that you?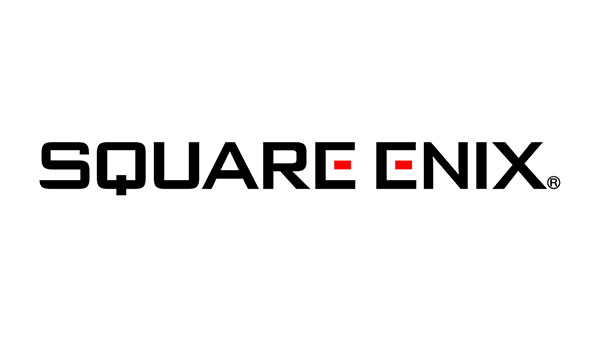 Square Enix will announce the new titles it would have normally announced at E3 2020 in June, which was cancelled this year, around July to August, the company said during a stockholders meeting on June 24.
Here is the question-and-answer from the meeting, via No Investment, No Life:
Question: Normally, you would announce new games at E3, but how has coronavirus affected your plans this year?

Answer: We would normally announce new games at E3, yes. We had planned to have a press conference as a replacement event, but were unable to do so since assets were not complete. We'll be announcing new titles individually as the timing permits. Several will debut around July to August.