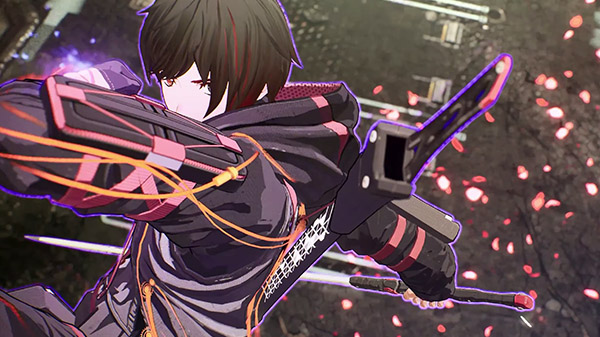 Bandai Namco debuted a half-animation, half-gameplay trailer for Scarlet Nexus, as well as several new snippets of gameplay during IGN's Summer of Gaming 2020 live stream.
Scarlet Nexus will launch for PlayStation 5, Xbox Series X, PlayStation 4, Xbox One, and PC. Read more about the game here.
Watch the footage below.
Trailer
4K version available here.
Gameplay