Marvelous enters into capital and business alliance with Tencent subsidiary
Tencent subsidiary purchases 20 percent stake in Marvelous.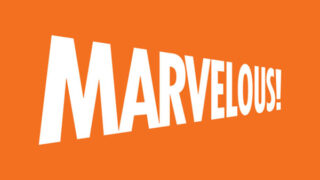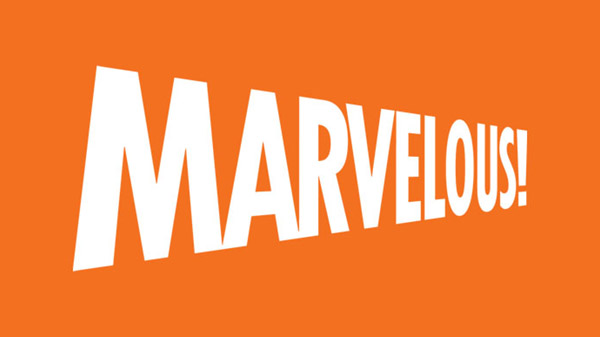 Marvelous has entered into a capital and business alliance with Image Frame Investment Limited, a wholly owned subsidiary of Chinese conglomerate Tencent Holdings, the company announced. Image Frame Investment will spend about 7 billion yen to buy a 20 percent stake in the company.
Marvelous will use the funding to develop its existing intellectual property such as Story of Seasons into stronger brands, as well as to launch new properties such as Daemon X Machina at a global level over the next three years.
This is not the first time Marvelous has entered into a business agreement with Tencent. In March 2019, Marvelous licensed the Story of Seasons property to Tencent to develop a smartphone game based on the franchise.
According to Tencent, the company is usually not the direct investor in these matters. Since Image Frame Investment is a wholly owned subsidiary of Tencent, as well as an investment holding company, it was decided that Image Frame Investment would hold the purchased shares. Thus, while Image Frame Investment is the contract partner in this capital and business alliance, the Tencent group company may become the actual business partner in the future following negotiations between Tencent and Marvelous.
Thanks, Games Talk and Bloomberg.