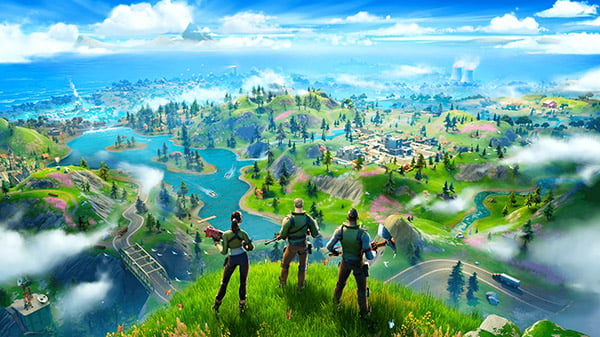 Epic Games will release free-to-play battle royale game Fortnite for PlayStation 5 and Xbox Series X at launch, the company announced in its Unreal Engine 5 announcement blog post.
While Fortnite currently runs on Unreal Engine 4, the company plans to migrate the game to Unreal Engine 5 in mid-2021. Read more about Unreal Engine 5 here.
Fortnite is currently available for PlayStation 4, Xbox One, Switch, PC via the Epic Games Store, iOS, and Android.