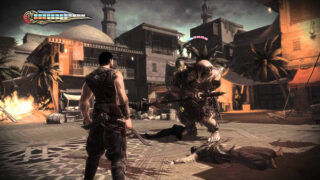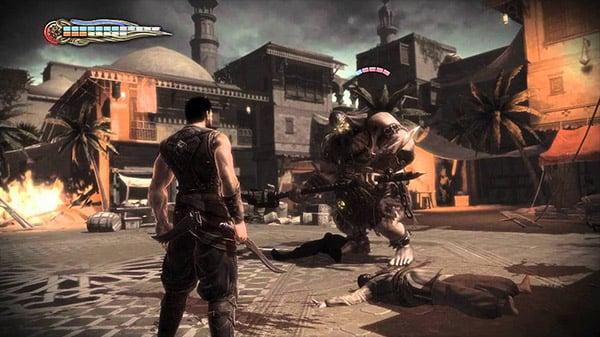 A gameplay trailer for a purported Prince of Persia reboot titled Prince of Persia: Redemption, which was uploaded to YouTube in March 2012 and has since gone unnoticed, was noticed today.
The LinkedIn profile for Christophe Prelot, formerly of Ubisoft, lists work as a 3D level artist from April 2010 to 2011 on a cancelled Prince of Persia game that would have released for PlayStation 3, Xbox 360, and PC. Given that this video was uploaded a year later, this is likely the same title.
In 2018, Ubisoft assistant technical director Marc-Andre Belleau even left a comment on the video, asking, "Where did you get that?!"
Watch the footage below.
Thanks, ResetEra.