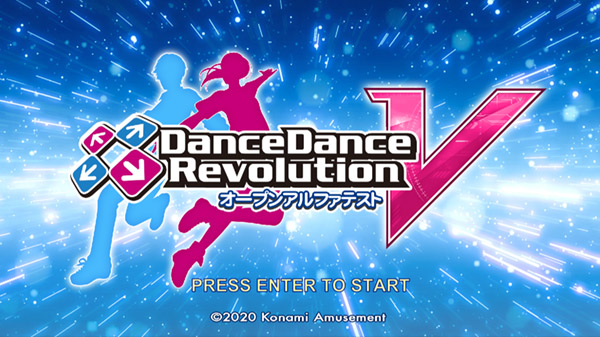 Konami has announced Dance Dance Revolution V for PC browser.
A limited time open alpha test featuring 15 songs and "only the minimum functionality" (without the more specific settings of the arcade version) is currently available to play for free at 573.jp. You will need to sign-up for a Konami account to participate.
Dance Dance Revolution V is a rhythm game playable with the four arrow keys of the keyboard. While there is no guaranteed support for Dance Dance Revolution-dedicated controllers, they may work with a USB adapter or a conversion cable.