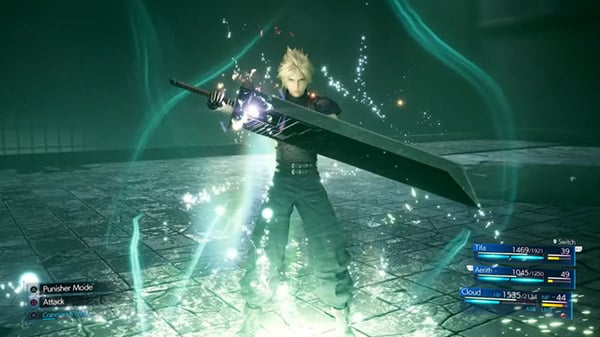 Square Enix has released the third episode in its "Inside Final Fantasy VII Remake" multi-part series featuring interviews with the key staff behind Final Fantasy VII Remake.
This third video highlights the combat and action of Final Fantasy VII Remake and features interviews with producer Yoshinori Kitase, battle director Teruki Endo, co-director Naoki Hamaguchi (game design and programming), and lead battle designers Kosuke Sakane and Tomotaka Shiroichi.
If you missed the previous two episodes, watch episode one here and episode two here.
Final Fantasy VII Remake is due out for PlayStation 4 on April 10 worldwide. A demo is available now via the PlayStation Store.
Watch the video below.