Genshin Impact 'Lantern Rite' video
Spoiler alert.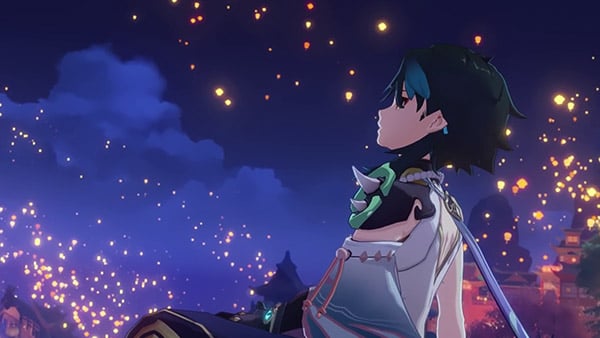 miHoYo has released a new video of Genshin Impact showing the "Mingxiao Convergence" lantern rite from the game.
It should be noted that miHoYo labels this video as a spoiler.
Genshin Impact is due out worldwide for PlayStation 4, Switch, PC, iOS, and Android in 2020.
Watch the trailer below.