Death Stranding for PC delayed to July 14
No longer due out on June 2.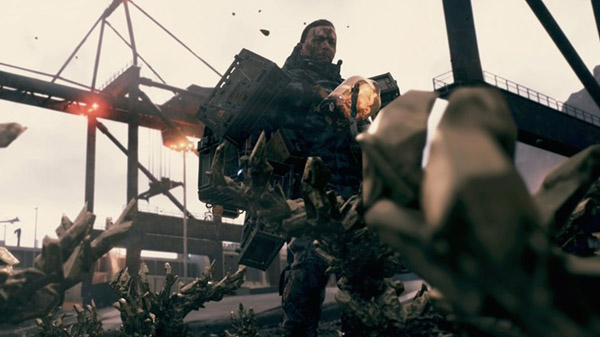 Publisher 505 Games and developer Kojima Productions have delayed the PC version of Death Stranding from its previously announced June 2 release date to July 14.
In a tweet, the developer said: "Following the temporary closure of Kojima Productions [due to the ongoing COVID-19 pandemic], we have had to delay the PC launch of Death Stranding to July 14, 2020, to allow more development time amidst the current work-from-home orders in place. Thank you all for your patience and continued support!"
Here is an overview of the game, via 505 Games:
Developed by Kojima Productions, Death Stranding was one of the most anticipated projects of the last decade. Starring Norman Reedus as Sam Bridges, the game takes place in the near future, where mysterious explosions have rocked the planet, setting off a series of supernatural events known as the Death Stranding. With spectral creatures plaguing the landscape, and the planet on the verge of a mass extinction, it's up to Sam to journey across the ravaged wasteland to save mankind from impending annihilation.

The groundbreaking experience from legendary game creator Hideo Kojima also features the acting and voice talents of Mads Mikkelsen and Lea Seydoux.
Death Stranding first launched for PlayStation 4 in November 2019. The PC version will be available via Steam and the Epic Games Store for $59.99, as well as at retail via the Day 1 physical edition for $69.99.
(Image via @FMetassan.)