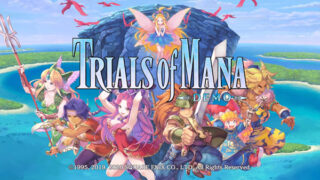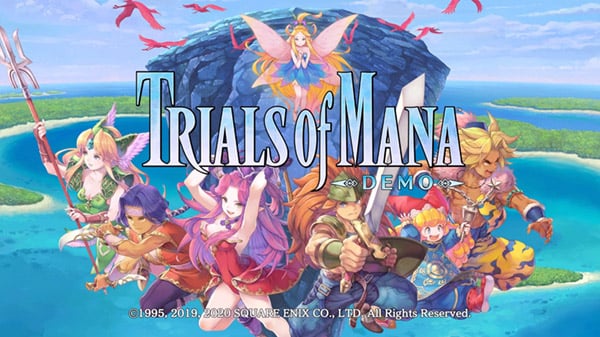 The demo for Trials of Mana, the 3D remake of the 1995-released Seiken Densetsu 3, has begun rolling out in various regions of the world.
Here are the download links:
Switch

Australia (available, no link)
New Zealand (available, no link)
(The demo's official release date is March 18. Download links for other regions / platforms will be added as they become available.)
Here is an overview of the demo, via the PlayStation Store:
The legend of the Sacred Sword lives on…

Download the free demo, starting the story from when the main character begins their journey, encounter their companions, and challenge Fullmetal Hugger—the mighty boss.

Choose from six main characters to lead your party of three, switching between each in fast-paced battles.

Vary your party combinations and see the story play out in different ways!

Continue where you left off by transferring your save data to the full version of Trials of Mana!
Trials of Mana is due out worldwide for PlayStation 4, Switch, and PC via Steam on April 24. Read more about the game here, here, and here.