Hifuu Bouenkyou for Switch launches in mid-March in Japan
Touhou Project fan game gets a release window.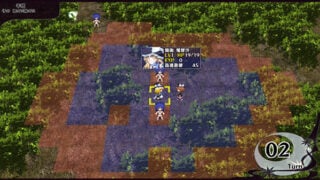 The Switch version of Touhou Project fan game Hifuu Bouenkyou will launch via the Nintendo eShop in mid-March in Japan, developer Chiyuudou announced.
Hifuu Bouenkyou first launched for PC in August 2014. It is a strategy RPG starring Renko and Maribel, and featuring various other characters.